Save Money and Accelerate Your Project Schedule
Structural Steel & Misc Metal Services
Structural and Miscellaneous Steel Services
We understand time is money. The Structural and Miscellaneous Metal Services we offer help you minimize cost while accelerating your project schedules.
We work around your schedule to effectively minimize downtime and maximize facility productivity.
We Are Experts In:
Structural Steel Framing
Miscellaneous Metal Fabrication - Platforms, Mezzanines, Catwalks, Ladders, Cross-overs, Stairs and Handrails
Aluminum & Stainless Steel Fabrication
Joist, Girders, Metal Decking
Truss & Building Reinforcement
Boiler Breaching
Custom Brackets and Steel Components
Plastic Clean Tunnel
Animal Caging
Crane Rail Systems
We Invest In the Latest Technology - to Save our Customers Time and Money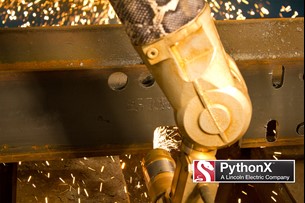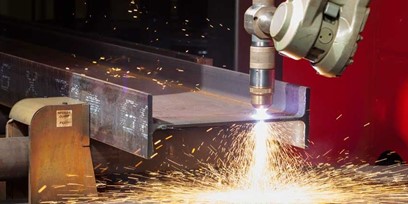 PythonX is a robotic CNC plasma cutting system that has revolutionized structural steel fabrication.  We are able to process parts faster for your project to help you meet and beat your deadlines. *
 * See Fabrication Services for more in-house equipment
Save Time & Money with Modular Fabrication
Whenever possible, Doral will fabricate and assemble your steel projects in-house to save time and labor costs in the field. 
We are able to pre-assemble parts of many projects in our facility and then transport them to the field in large components.  We are able to save our customers time and money by working in our controlled environment instead of fighting all of the obstacles and conditions in the field ie. weather, space constraints, worker safety, etc.
Haven't been to our shop?
We are able to fabricate large scale products in-house in our 100,000+ square foot shop


We can support any size project in the field

Doral employs over 100 Field and Shop Personnel  (Millwrights, Ironworkers, Sheet Metal Workers, etc.)
EXAMPLES OF OUR WORK
St. Augustine School 4 Story Structural Framing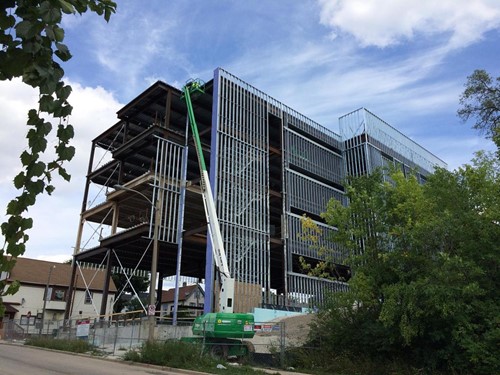 Continued Progress on St. Augustine School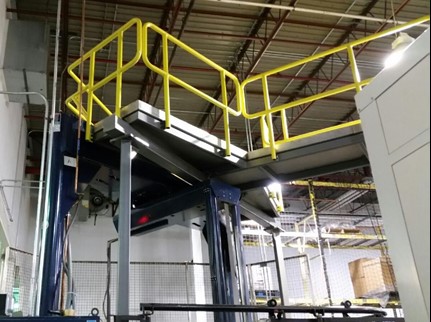 Handrails and Structural Steel Platform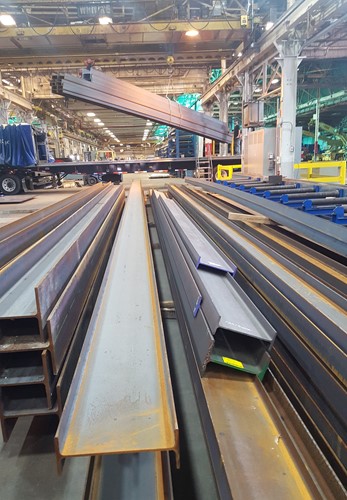 Staging Area Structural Steel for Cheese Packaging Plant in Wisconsin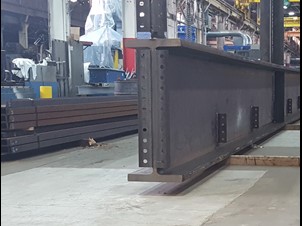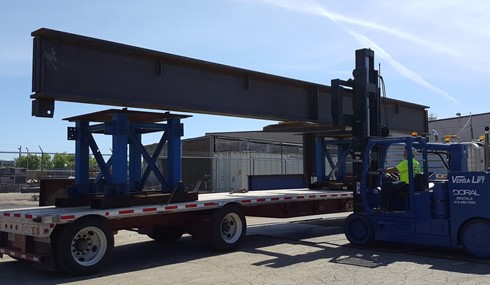 Doral Fabricates and Transports a Main Frame Member for Erection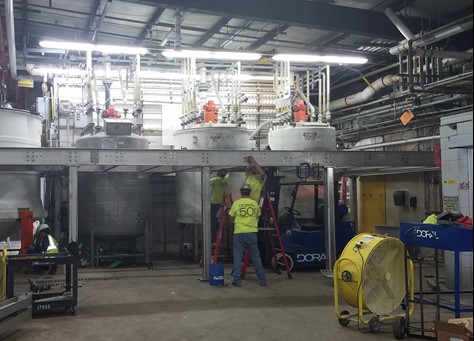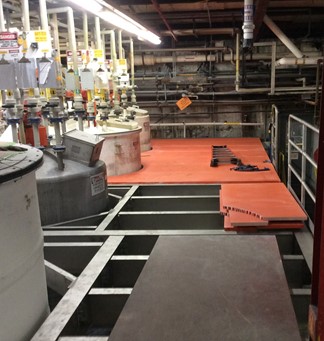 Demolition and Replacement of Platform (Stainless Steel)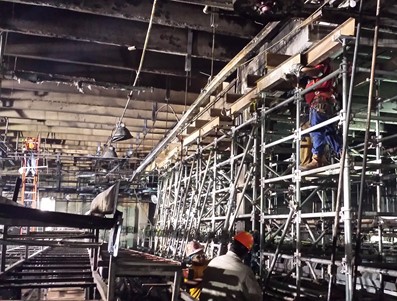 Doral Installed Temporary Shoring to Support a Fire Damaged Roof in a 15,000 sqft Facility, then Fabricated and Installed Permanent Steel to Reinforce the Building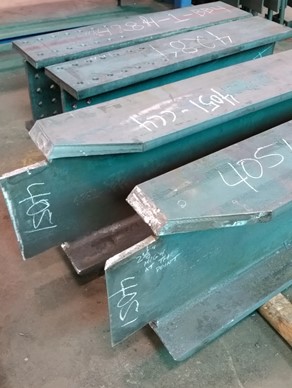 Doral Can Custom Cut Large Structural Beams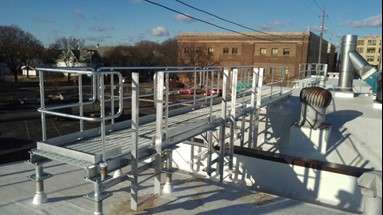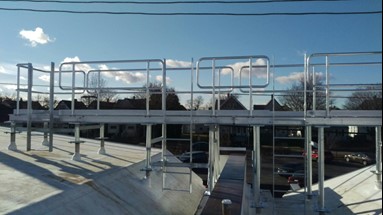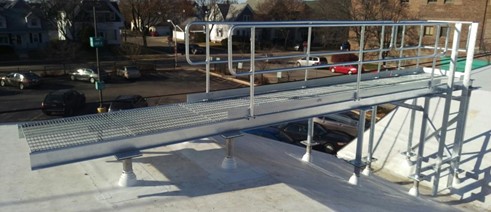 Hot Dipped Galvanized Cat Walk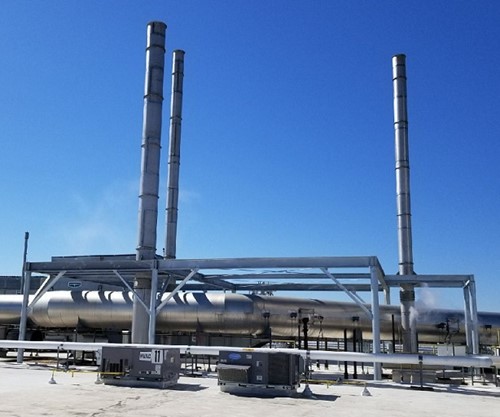 Doral Fabricates Stainless Steel Stack and Stack Support Steel
Call Doral Corporation at 414-489-7000 or click here to discuss your upcoming project.