Machinery Moving & Rigging
Machinery Moving and Rigging
Whether you're moving a single machine or an entire facility, we have the proven experience to safely transport your equipment on time and on budget.  We will work around your business schedule to effectively minimize downtime and maximize facility productivity.
We work around your schedule to keep your operation running smoothly.  We are available:
All Shifts

Weekends

Over Holiday Shut-downs

For Emergency Breakdowns

For Long-term Maintenance
We Do More Than Rigging, Millwright Services Include:
Plant Relocations
Press Stacking
Heavy Rigging
Precision Equipment Installation and Precision Leveling
Machine Repairs, Modifications and Maintenance
Conveyor Installation and Modifications
Conveyor Guards and Chutes
Wastewater Treatment
Clarifier Installation
Injection Molding Machinery
Blow Molding Machinery
Printing Presses
Paperboard and Corrugated
Food and Beverage
Material Handling
Machinery Assembly and Repair
Machining Services
Laser Alignment
Long or Short-term Maintenance Support Services
Steel Erecting
Platform and Mezzanine Installation
Bridge Crane Installations
We've Seen it All and Done it All 
Examples of Industries Served:
Automotive
Metal Working
Foundry
Food and Beverage
Forging
Container
Plastics
Machine Shop
Printing
Distribution
Paper
Power & Energy
Examples of Our Work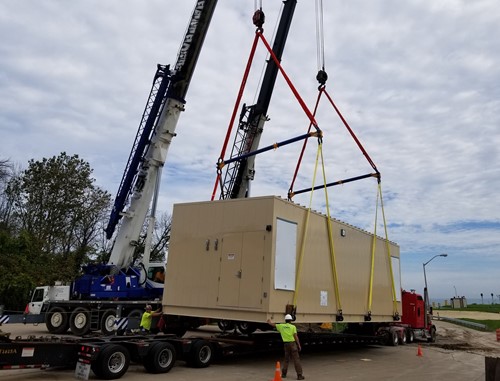 Moving and Installing a 90,000lb Electrical House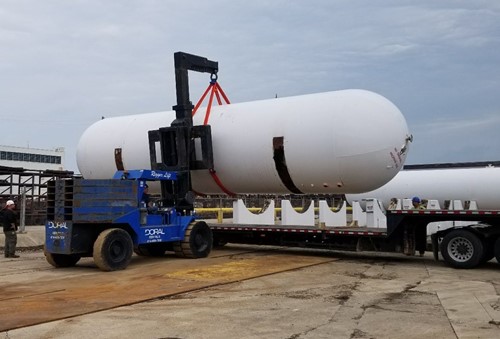 Loading Out LP Tanks at a Forge Shop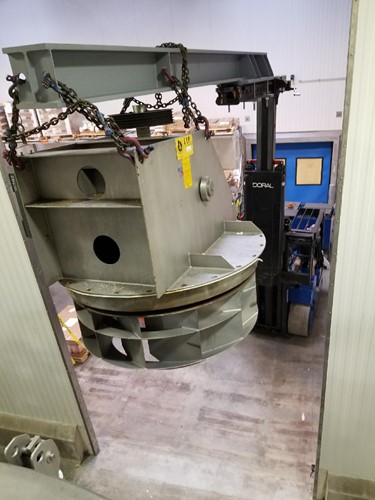 Fabricated Custom Boom (Forklift Extension) to Rig Fan Assembly Off of Spiral Oven for Food Manufacturer in Iowa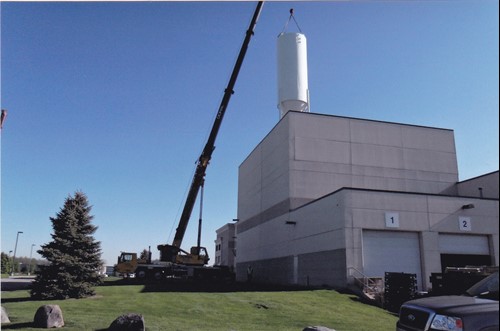 Crane Operator Rigged This Powder Handling Silo Into Roof Opening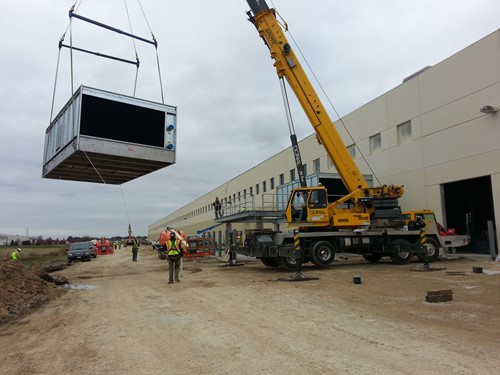 Rigging Air Handling Unit to Set on Roof for National Water Bottling Company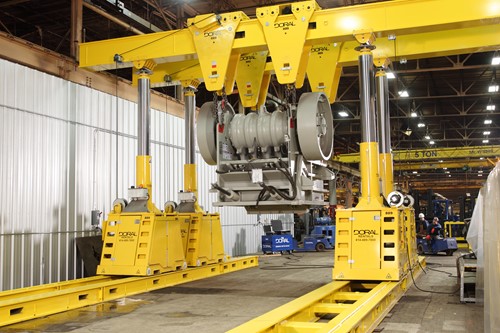 Enerpac Gantries Transporting a Piece of Rock Crushing Equipment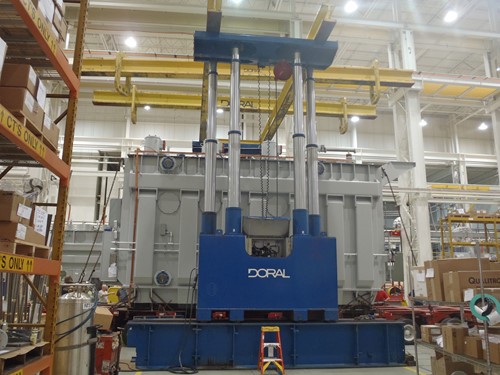 600 Ton Gantry Lifting a 300,000lb Transformer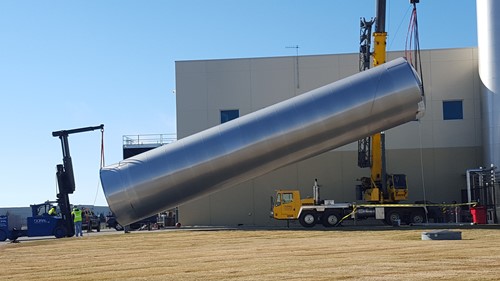 Erecting a Water Silo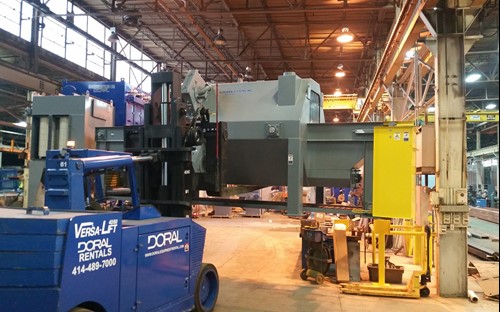 Moving a Pass Through Blast Machine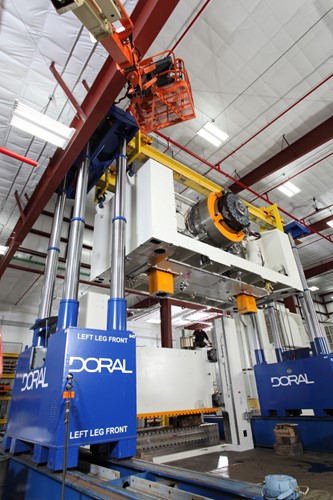 Stacking the Crown on a 1375 Ton Stamping Press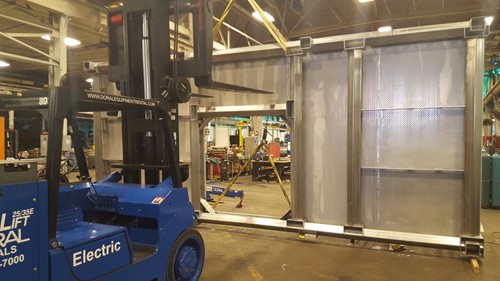 Doral's 35,000lb capacity ELECTRIC Fork Lift and Overhead Crane Moving a Stainless Steel Platform Fabricated by DORAL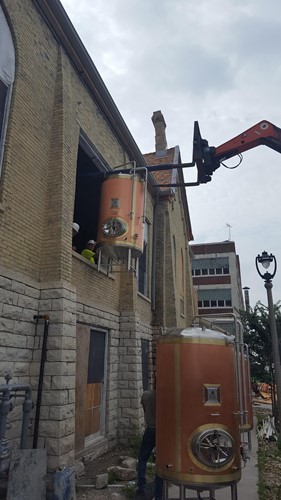 Rigging Tanks into the 2nd Floor of Pabst Brewing Company, Downtown Milwaukee
Call Doral Corporation at 414-489-7000 or click here to discuss your upcoming project.