Our Motto: Safety First, Safety Always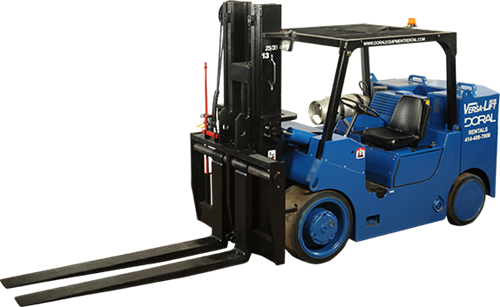 Machine Moving - "On time and on budget"
Magee Construction Company is indebted to your speedy reliable service. I have contacted Doral Corporation on different occasions in need of a heavy Versa-Lift fork truck for moving transformers or machines into place and you have come through for me with excellence each time. Your equipment is beyond reproach in its condition and cleanliness.
Read more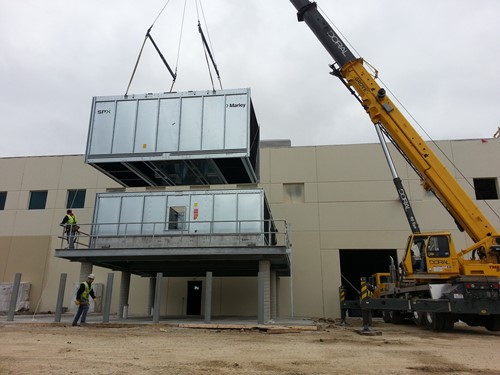 DORAL Corporation was recently hired by Niagara Bottling to do the mechanical installation of equipment during the construction of a new facility in Pleasant Prairie, WI. This equipment included compressors, chillers, cooling tower, injection machines, water process equipment and miscellaneous items throughout the facility. advanced equipment installation.
Read more