Millwright Services for Big Projects Across Many Industries
Machine Moving & Rigging
Heavy Machine Rigging, Moving & Installation Services
Whether you're moving a single press machine or an entire facility of heavy machinery, you need an experienced machine moving company and we have the proven experience to safely transport your equipment on time and on budget. We will work around your business schedule to effectively minimize downtime and maximize facility productivity.
We work around your schedule to keep your operation running smoothly. We are available:
All Shifts
Weekends
Over Holiday Shut-downs
For Emergency Breakdowns
For Long-term Maintenance
Our Millwright Services Include:
Plant Relocations
Press Stacking
Precision Equipment Installation and Precision Leveling
Machine Repairs, Modifications and Maintenance
Wastewater Treatment
Clarifier Installation
Injection Molding Machinery
Blow Molding Machinery
Printing Presses
Paperboard and Corrugated
Machinery Assembly and Repair
Machining Services
Laser Alignment
Long or Short-term Maintenance Support Services
Platform and Mezzanine Installation
Bridge Crane Installations
Examples of Industries Served as H

eavy Machinery Movers

:
Automotive
Metal Working
Foundry
Food and Beverage
Forging
Container
Plastics
Machine Shop
Printing
Distribution
Paper
Power & Energy
Examples of Our Work on the Job Site: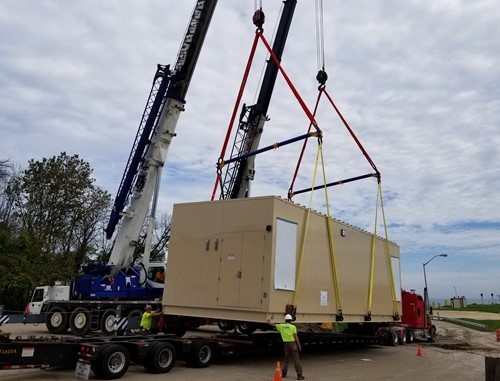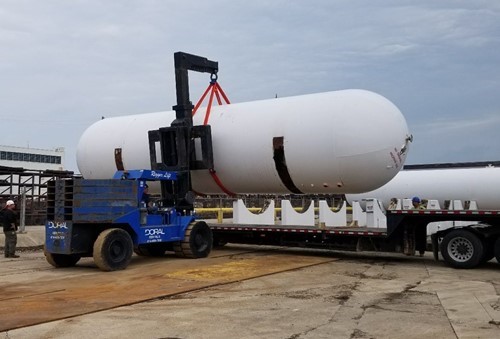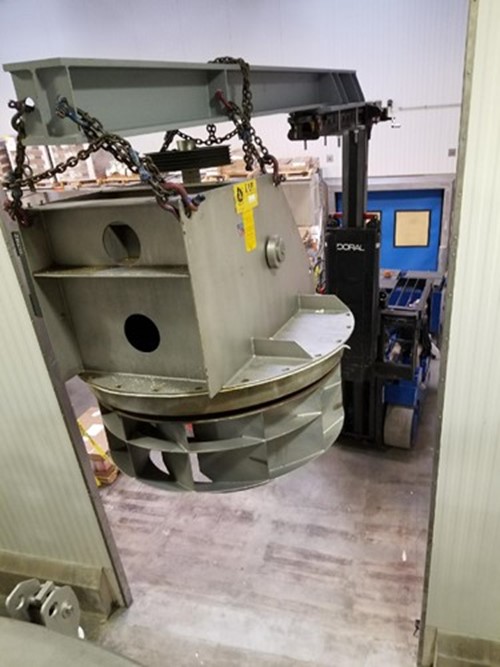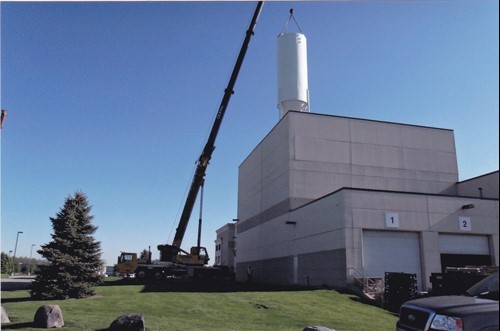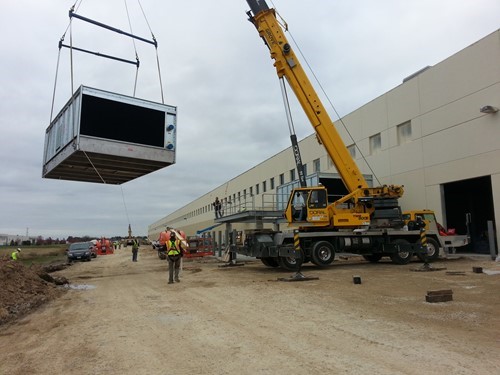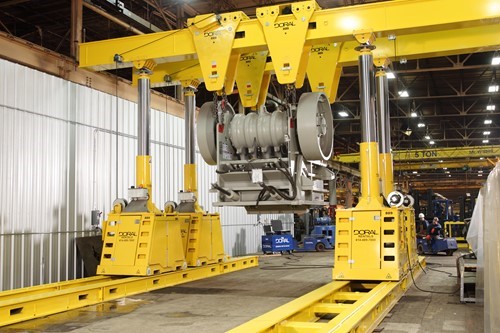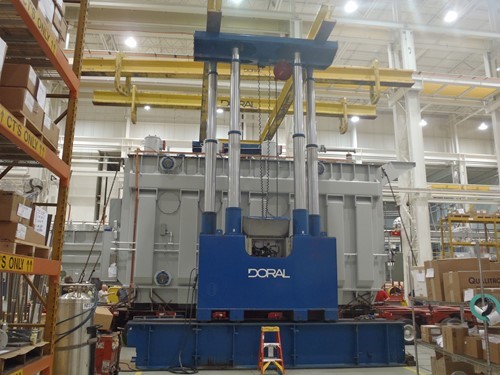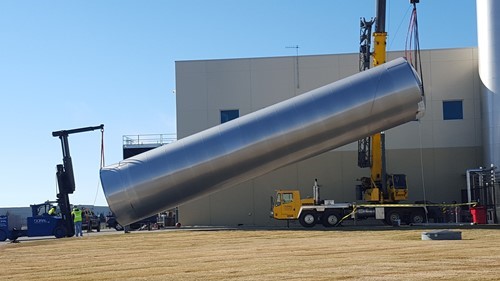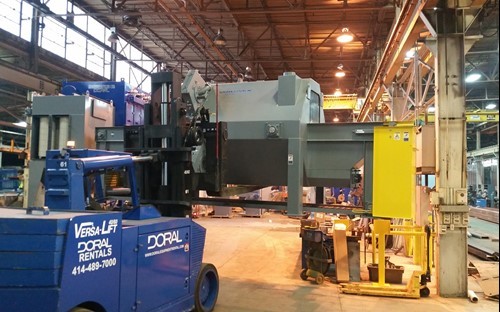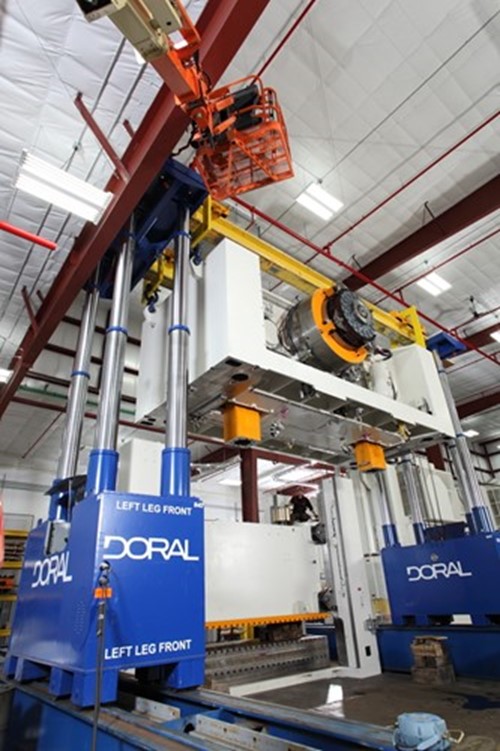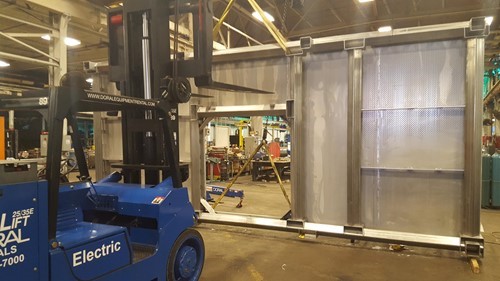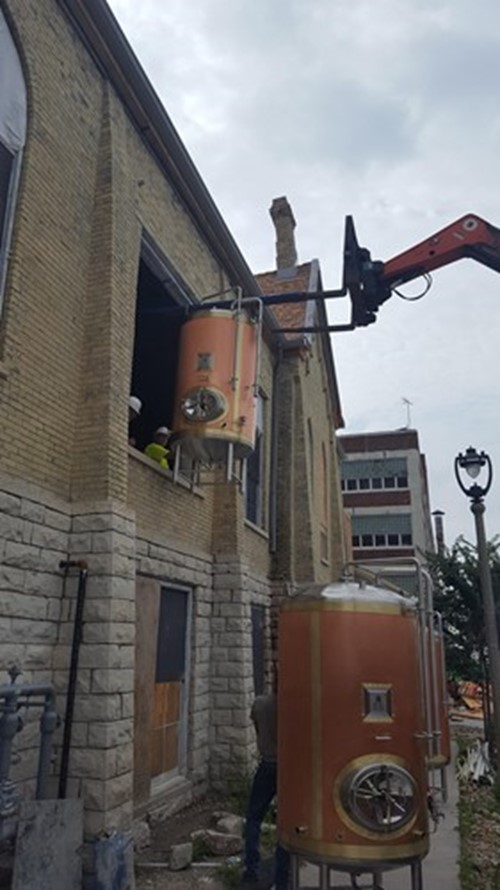 When Do You Need Millwright Service?
When new equipment is installed, it's essential to find a millwright service with the necessary experience and expertise to minimize any downtime and disruption of operations. That's where we come in. You can ensure maximum efficiency on your project by working with us for what you need done.
What is Millwright Services?
Millwright services are a specialized trade that involve the installation, maintenance, and repair of industrial machinery. Millwrights have the knowledge and skills to operate a variety of complex machines and equipment, from small hand tools to large-scale industrial machinery. Millwrights provide a vital service to many industries, from manufacturing to mining.
Our team is skilled in:
Reading complicated schematics, drawings, and blueprints
Creative problem solving
Familiarity & experience with heavy rigging
Creating maintenance plans
Staying up to date with advances in technology
And more. 
The Benefits of Hiring a Millwright
Hiring a millwright can provide you with a number of important benefits. Millwrights can help you save time and money by getting the job done right the first time. They also have the expertise necessary to work on a variety of industrial machinery, ensuring that your machinery is properly installed and maintained. Finally, they can provide you with peace of mind knowing that your machinery is in good working order at all times.